Are you wondering how you can buy Telkom airtime from M-Pesa? If so, you are in good company.Kenyastax.com has rounded up a list of steps that you need to take in order to successfully buy Telkom airtime from M-Pesa.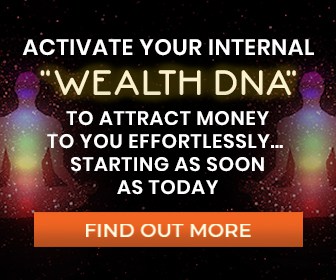 What is M-Pesa?
M-Pesa is a mobile money service provided by Safaricom that enables its users to send and receive money as well as make payments online by just using their phones. M-Pesa has made significant growth since it was launched in Kenya in 2008.
The mobile money service is now operating in various online e-commerce platforms. A lot of casinos use M-Pesa and allow their users to pay with this service. You can even pay water payments, health and electricity bills and access to mobile loans. M-Pesa is now basically part of our lives as we can hardly find any business that does not accept M-Pesa payments.
Kenyans can also send money from M-Pesa to Paypal and receive money from Paypal to Mpesa easily thanks to the partnership between Safaricom and Paypal to enable this service.
A more recent partnership is the one between Telkom and Safaricom that enables Telkom users to buy Telkom airtime from M-Pesa using Telkom's paybill number.
What is Telkom?
Telkom commonly referred to as Telkom Kenya is a telecommunication service provider just like Safaricom and Airtel that provides voice transmission services and internet connection among other services to its subscribers.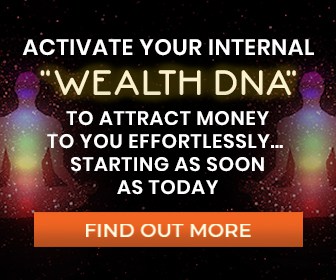 What is the Telkom Paybill number?
The Telkom Paybill number is 777711.This paybill number is what you will use to buy Telkom airtime from M-Pesa.
Why do I have to buy Telkom airtime from M-Pesa?
Telkom scratch cards are hard to find as many shops do not keep them in bulk as they do for Airtel and Safaricom scratch cards. This makes it difficult to top up your Telkom airtime and that's why Telkom has come up with the solution of purchasing airtime from M-Pesa via their Paybill.
Let's get right into it.
What you need to be able to buy Telkom airtime from M-Pesa
In order for you to be able to buy Telkom airtime from M-Pesa, you need the following:
A Safaricom line – Go to a Safaricom outlet and get one if you do not have one.
A working M-Pesa account – If not, check out this article on how to activate your M-Pesa account.
A Telkom line – Go to a Telkom outlet and get one if you do not have one.
10 easy steps on how to buy Telkom airtime from M-Pesa[2021]
On your mobile phone, go to the SIM toolkit.
Select M-Pesa
Next, select Lipa Na M-Pesa.
Select Paybill
Select Enter business no.
Enter Telkom Paybill number 777711.
Next, enter your Telkom number as account no.
Enter the Amount.
Enter your M-Pesapin.
Next press Send to complete the transaction.
You have to wait for a confirmation message from M-Pesa stating whether the transaction has been successfully completed or not. If successful it means that you have successfully bought Telkom airtime from M-Pesa.
You will however incur a small transaction cost based on how much Telkom airtime you are buying from M-Pesa. There are other easy ways of buying Telkom airtime from M-Pesa like this one which uses M-Pesa Paybill number 220220 instead of 777711.