Real Madrid vs Chelsea Champions League semi-final first leg has ended in a 1-1 draw at Alfredo Di Stefano and Chelsea have the advantage after scoring a crucial away goal.
The Blues went ahead when Christian Pulisic controlled a long ball from Antonio Rudiger and went around the goalkeeper before shooting past Real Madrid defenders who were racing back into the empty net.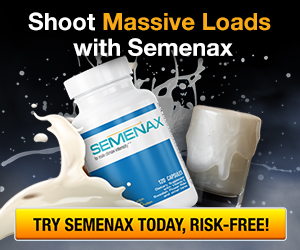 Los Blancos equalised at the half hour mark when Karim Benzema pounced on a lose ball in Chelsea's box before shooting into the roof of the net.The goal came from a corner that Chelsea failed to defend well and eventually got punished.
The scoreline remained 1-1 despite both teams having great chances. Chelsea have the advantage as we go into the second leg after scoring that way goal and only conceding one goal. See the highlights of this champions league match in the video below.
Real Madrid vs Chelsea 1-1 Highlights video