Note:By purchasing any products or services after clicking any of the links on this site,we may earn as a "thankyou" for referring you.
This post is about the best laptops under 30k in kenya in 2019 and 2020.The laptops featured in this post are from brands like Hp,Asus,Lenovo and Dell.To check out the specific laptop brands at jumia kenya check out:
click tweet a friend

Tweet
Most of the features of these best laptops are pretty satisfying for anyone who is looking for great laptops at pocket-friendly prices.most of these laptops have features like 4GB RAM,500GB HDD and the processors range from Intel celeron to corei5.
Also read on:
Below is a list of the Top 10 best laptops under 30k in Kenya[2020].
Asus X540M Celeron N4000.
HP 15 Notebook.
HP 430.
Lenovo 130.
HP Probook 440.
Dell Latitude E7440.
HP Probook 645.
Lenovo Ideapad S145.
Dell Inspiron 3573.
Dell 3150.
1.Asus X540M Celeron N4000 4GB RAM 1TB Hard with Disk Endless OS – 15.6" Black- KSh 24,499
2.HP 15 Notebook -15.6″,Intel Celeron-4GB RAM+500GB HARD DISK,DOS – Black- KSh 24,999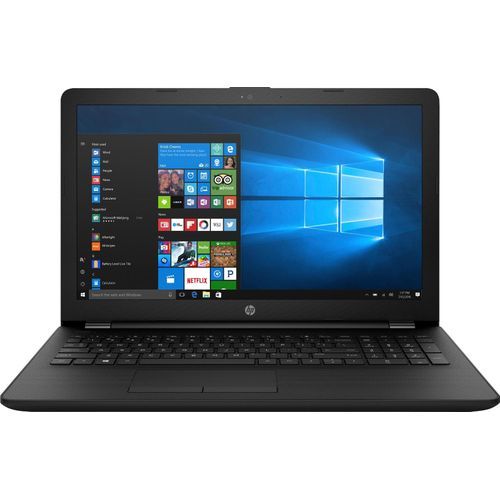 3.HP 430-Core i5 4GB RAM 500GB HDD 13.3″- No OS -Black-KSH.23,700
4.Lenovo S130 Intel Celeron 4GB RAM 500GB HDD + WINDOWS 10 + FREE TOSHIBA 16GB Flash Disk-KSAH.25,499
5.HP ProBook 440-Core i5-4GB RAM-500GB HDD-14″-Win 10 Trial-Black- KSh 25,400
6. Dell Lattitude E 7440 – 14″ – Intel Core i3 – 500GB HDD – 4GB RAM – No OS Installed – Silver and Black-KSH.22,800
7.HP Probook 645 AMD A6 500GB Hard Disk 4GB RAM 14" Black-KSH.19,999
8.Lenovo Ideapad S145 Intel Celeron 4GB RAM 500GB Hard Disk 14.0" – DOS – Black-KSH.24,499
9.DELL Inspiron 3573 Intel Celeron 15.6" 4GB RAM 500GB HDD – Black-KSH.25,399
10. Dell 3150 Intel Celeron 4GB RAM 250GB HDD-12″ DOS-Grey – KSh 13,999
Those are the top best laptops in Kenya 2020 according to kenyastax.com.You can order for them at Jumia Kenya .To checkout the specifications of any of the laptops click on 'checkout specs 'in each of the laptops above.
click to tweet a friend

Tweet
This website is run by donations from you.By donating you support this writer in delivering great information to you and others.Thanks in advance.
Click To Share

Tweet