This post contains an easy guide on how you can Fuliza Mpesa with ease.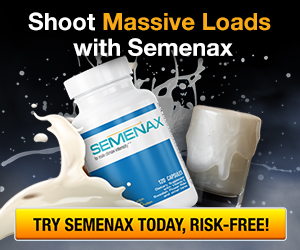 What is Fuliza Mpesa?
This is an Mpesa loan service provided by Safaricom to its Mpesa users that enables them to complete financial transactions on Mpesa when they have insufficient funds. This service basically allows you to send money to another person or pay your bills when your Mpesa balance is not enough to do so. To use the service, you must register first.
Also Read: New Mpesa withdrawal charges 2021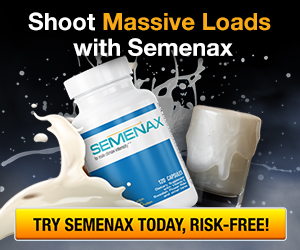 How do I register for Fuliza?
Dial *234# on your mobile phone -You will get a pop-up box displaying 0:Fuliza Mpesa,1:Mpesa products,2:Mpesa Business Till etc.
Enter "0" to select Fuliza Mpesa then Send – You will get a prompt stating: Want to join Fuliza Mpesa? Great! This service is offered in partnership with our bank partner(s). Get started?
Enter "1" to select "Yes" then Send.
You will now be prompted to review Safaricom's terms and conditions–
Once you are done reading and are satisfied enter "1" then send.
You will now receive a confirmation message from Mpesa stating how much money you can access.
The confirmation message should look like the one below:
Dear Kenyastax, you have successfully opted into Fuliza Mpesa. Enjoy a limit of Ksh 5,000 at an access fee of 1% and a daily fee of Kshs 0-30 on the outstanding balance.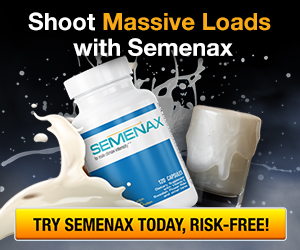 Here's how to fuliza mpesa loan
For this article, I will base my guide on the situation of sending money to another person when you have insufficient balance. This process works the same for those who want to use Fuliza Mpesa for Lipa Na Mpesa services(Paybill and Buy Goods payments).
1.Go to your Mpesa menu on your phone's SIM Toolskit.
2.Next,Go to Send Money
3.Select "Enter phone no".
4.Now enter the phone number of the person you want to send money to.
5.Next,enter the amount you wish to send.
6.Enter your Mpesa pin and Confirm the transaction. You will get a prompt to use Fuliza because you have insufficient Mpesa balance. Select "Yes" to proceed to use Fuliza.
You will incur normal Mpesa transaction rates when you Fuliza the money. You will also be charged a small fee by Fuliza to facilitate the transaction.
7.You will receive a confirmation message from Mpesa. This message confirms that you have successfully sent money to the recipient and informs you of the transaction cost you have incurred.
8.You will receive a message from Fuliza Mpesa. This message contains the fee charged for that transaction and your total Fuliza outstanding balance.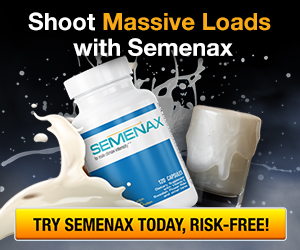 How much does fuliza charge per day?
The interest charges depend on the Fuliza loan amount you have. If for example, you have a loan of Ksh.2,000, you will incur a charge of Ksh.25 per day. If your loan is Ksh.800, you will incur a charge of Ksh.10 per day. See the interest charges that Safaricom charges its Fuliza loan beneficiaries below.
KES 0-100: KES 2 per day.
KES 101-500: KES 5 per day.
KES 501-1000: KES 10 per day.
KES 1001-1500: KES 20 per day.
KES 1501-2500: KES 25 per day.
KES 2501-70000: KES 30 per day.
See the Frequently Asked Questions(FAQs) on this topic below
Also Read: How To reverse Money sent to wrong number,Paybill